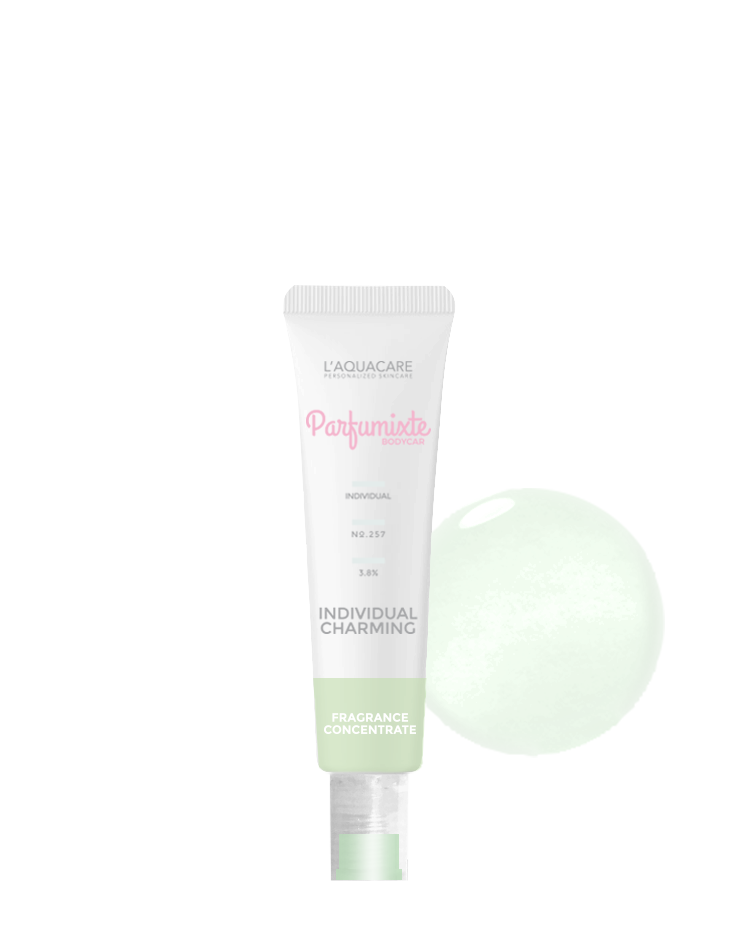 Individual Charming Fragrance Concentrate
Product Details:
16 perfumes from France in our fragrance concentrate base with 3.8% concentrate. It is easy to customize your own shower/shampoo foam by adding your favorite scents!
Charming Fragrance Concentrate is one of smart, delightful and attractive fragrance. It features the fruity and floral notes of peach, tomato Leaf, rose, cedarwood and white musks, artfully blended to create a delightful bouquet that stands out from the crowd.
Series: Individual
Model: NO. 257
Size: 12ml
Key Notes:
Top notes: Tomato Leaf, Peach
Middle notes: Rose
Bottom notes: Cedarwood, White Musks
How to Use: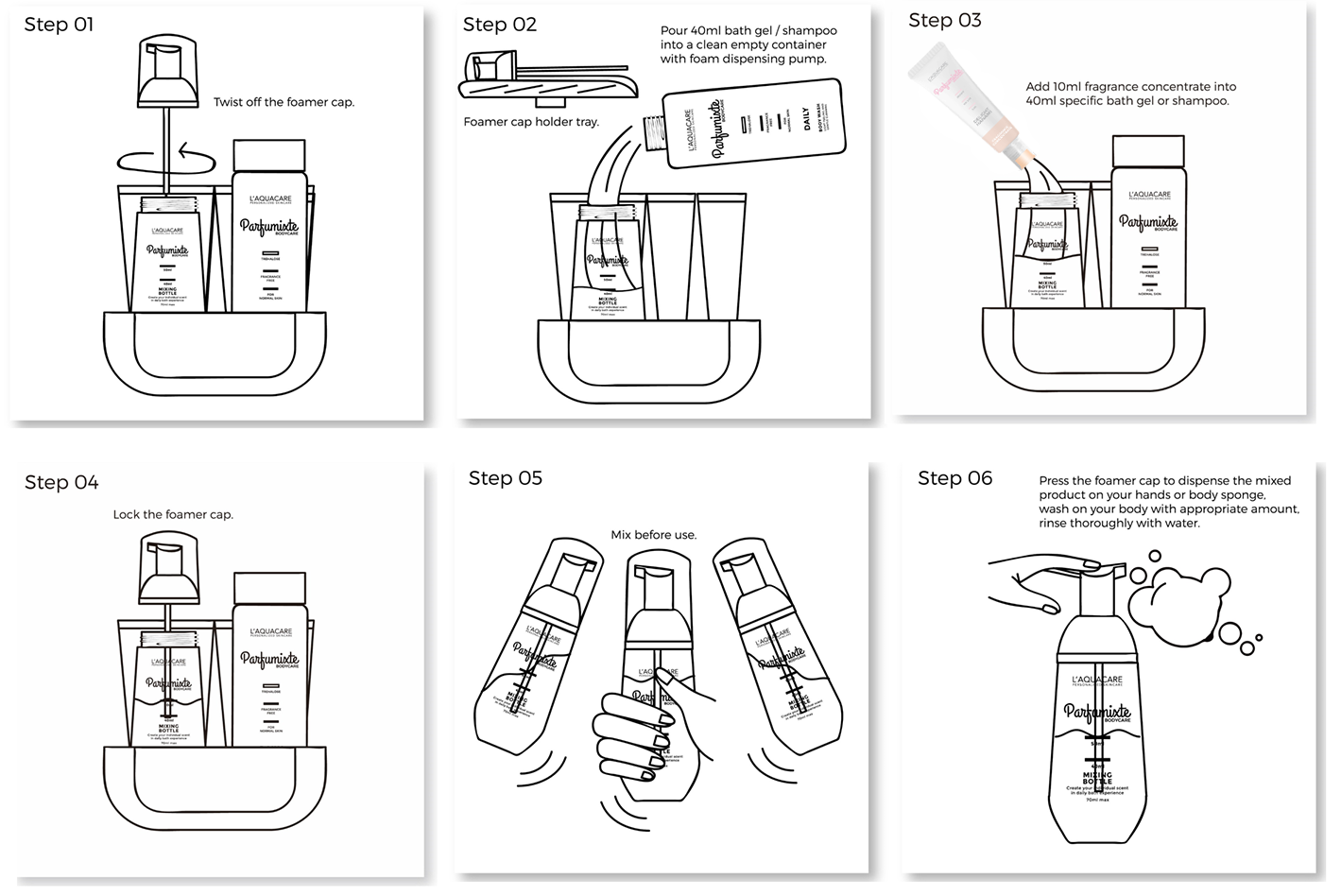 Cautions:
For external use only.

Keep out of reach of children.

Avoid contact with eyes.

Discontinue use and wash with plenty of water if any irritation and /or rash appears.