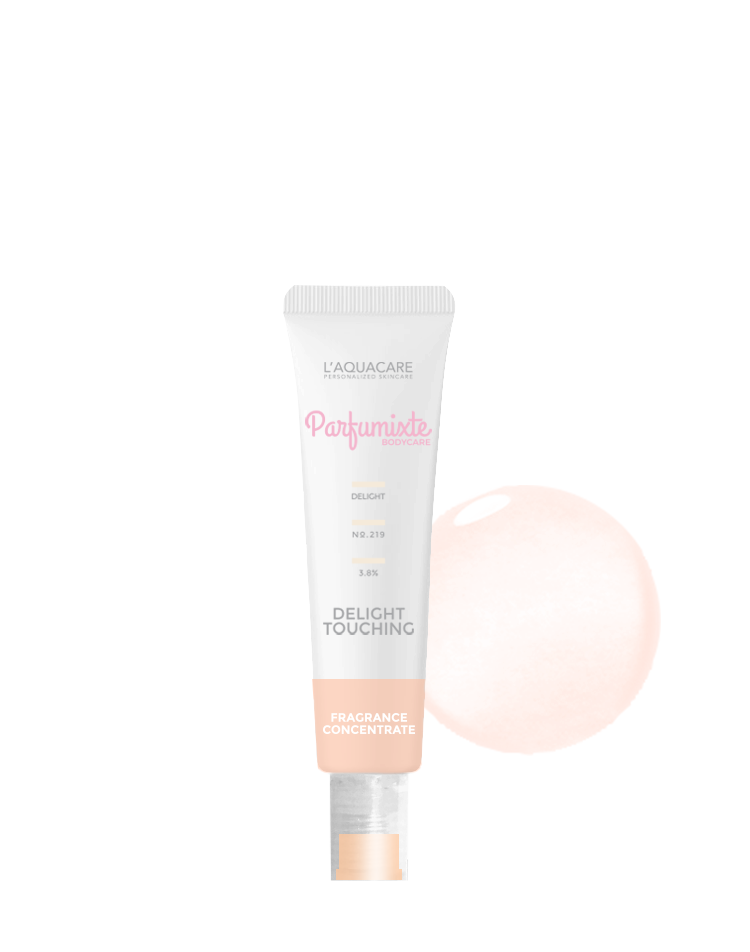 Delight Touching Fragrance Concentrate
Product Details:
16 perfumes from France in our fragrance concentrate base with 3.8% concentrate. It is easy to customize your own shower/shampoo foam by adding your favorite scents!
Touching fragrance concentrate is a delight and aromatic blend of blackcurrant, Jasmine, Violet and Sandalwood. A warm, delicate floral scent with just a hint of sweet raspberry. Close your eyes. Take a whiff and breathe in the irresistible aromas.
Series: Delight
Model: NO. 219
Size: 12ml
Key Notes:
Top notes: Blackcurrant
Middle notes: Rose, Jasmine, Violet
Bottom notes: Sandalwood, Raspberry

How to Use: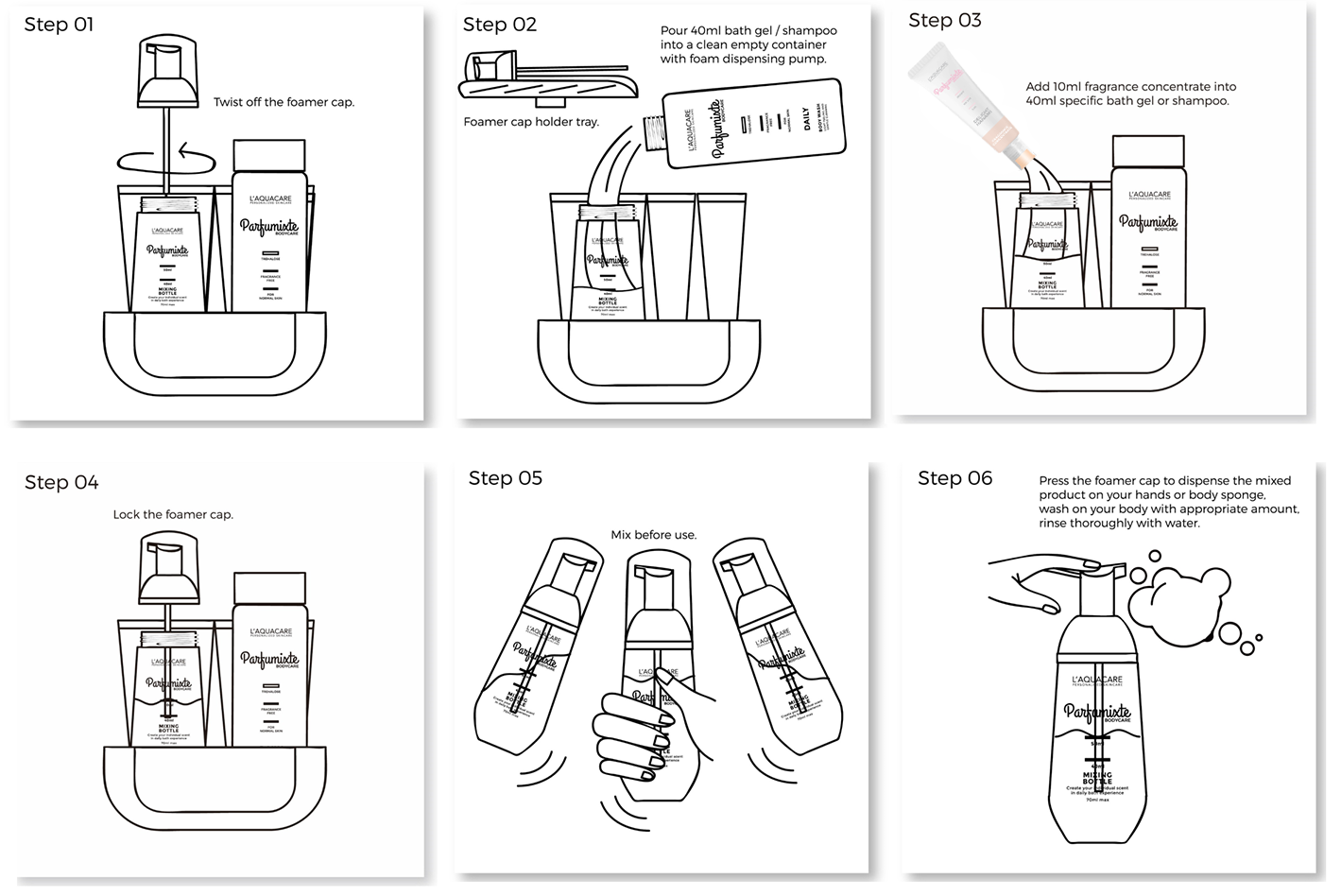 Cautions:
For external use only.

Keep out of reach of children.

Avoid contact with eyes.

Discontinue use and wash with plenty of water if any irritation and /or rash appears.